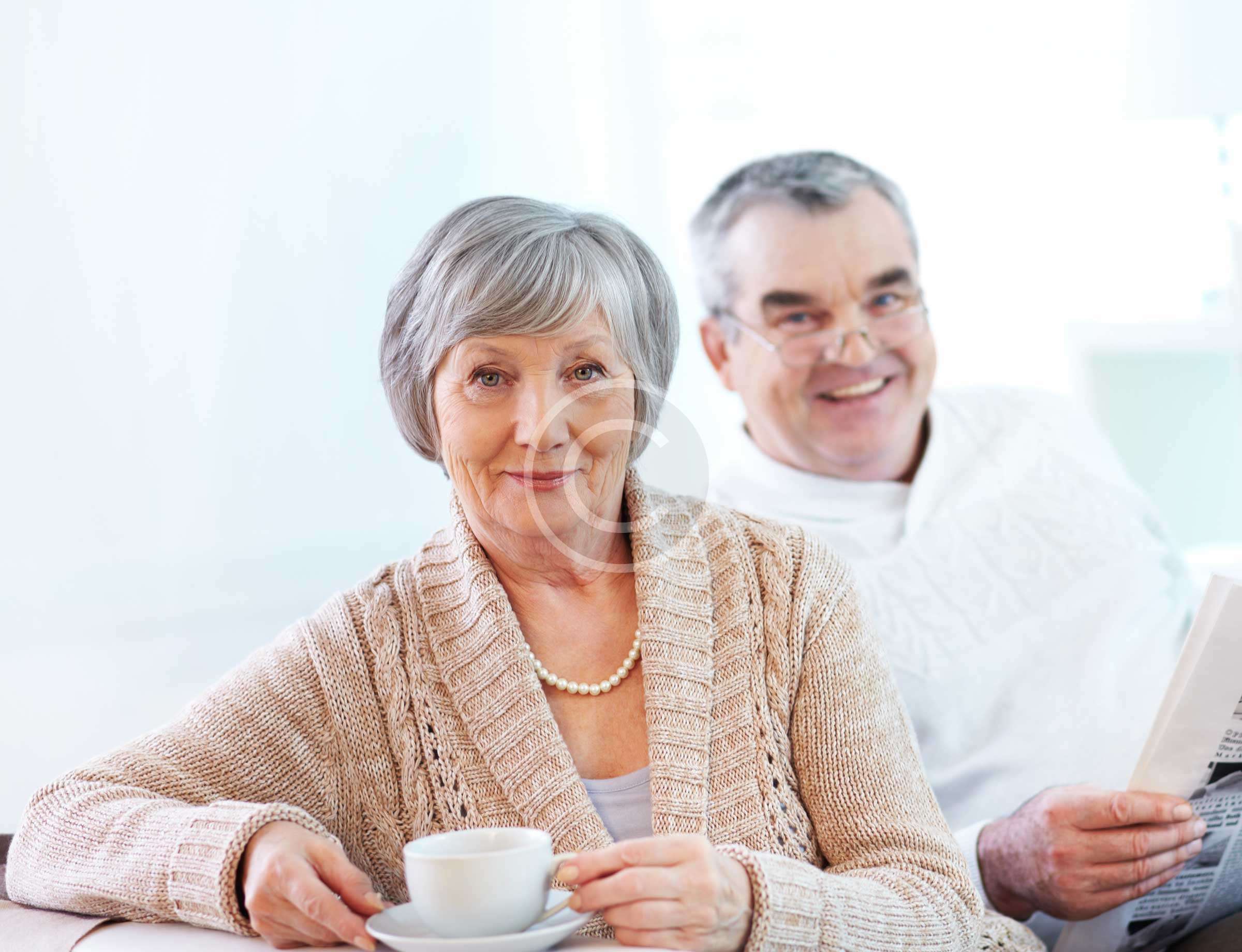 We have had the pleasure of servicing our clients' Insurance needs in Massachusetts for over 20 years.  This Agency was started by an entrepreneurial young woman who had experienced the Insurance Industry in all of its forms from both the Company and the Agency side of the business.
In 1985, Joanne was faced with a choice, continue working for an Agent with expanded hours or go out on her own.  She decided to go out on her own because she felt that she could "do it better" and because it would allow her to have her son and husband in the Agency after work and school respectively.  A true family business was born.
The Joanne K. Mills Insurance Agency started with one Maxim, "The Customer comes First."  In order to ensure a "Customer First" environment Joanne had to take several steps.
Become the most knowledgeable Insurance Professional around
Associate with the Best Insurance Companies
Find an easily accessible centrally located office; and lastly
Be herself and let the Customer know that she is behind them 100%.