Find Coverage in MA & NH!
Need Help? Call Us at (978) 686 0826
About
The Mills Insurance Agency
We've been servicing Massachusetts Insurance needs for over 20 years. While the Insurance Industry has changed over that time tremendously, the Mills Insurance Agency has not, the customer always comes first!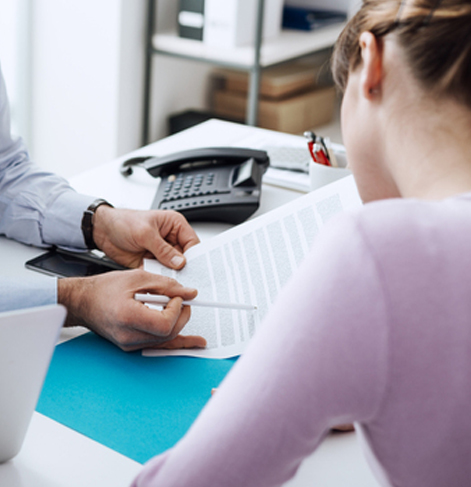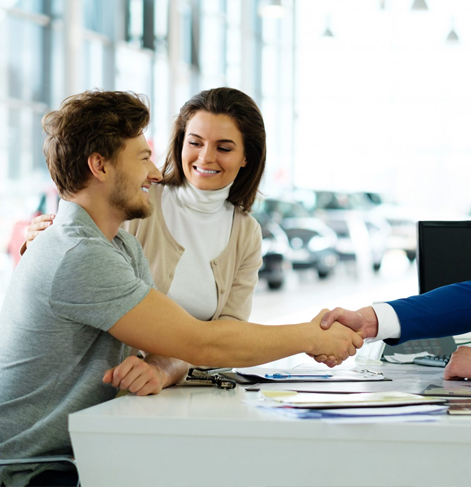 For over 20 Years
Putting You First.
The Joanne K. Mills Insurance Agency started with one Maxim, "The Customer comes First."  In order to ensure a "Customer First" environment Joanne had to take several steps.
Become the most knowledgeable Insurance Professional around
Associate with the Best Insurance Companies
Find an easily accessible centrally located office; and lastly
Be herself and let the Customer know that she is behind them 100%.
What We Offer
The insurance transaction involves the insured assuming a guaranteed and known relatively small loss in the form of payment to the insurer in exchange for the insurer's promise to compensate the insured in case of a covered loss.
Auto Insurance
Save up to 20%
Home Insurance
From Only $99